When:
August 1, 2020 @ 2:00 pm – 3:30 pm
2020-08-01T14:00:00-04:00
2020-08-01T15:30:00-04:00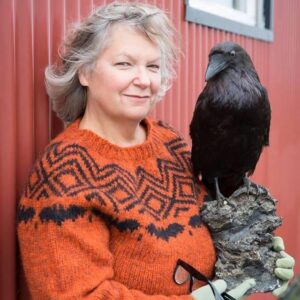 Saturday, August 1, 2020
2:00 p.m.
ZOOM
Why is a vulture's head bald? Why are porcupines so slow? Why does an Opossum play possum? These and answers to your many other questions will be revealed in an hour long program. Animal Adaptations uses natural props, animal mounts, and a couple of surprise guests to illustrate the definitions of both structural and behavioral adaptations, and how adaptations help animals survive in different environments. Participants will be able to guess how certain "mystery props" could be used as adaptations for animals. This is a great program for kids and adults! 2:00 p.m. This free virtual program will be hosted in Zoom and simulcast on "The White Memorial Conservation Center" Facebook page via Facebook Live!
Please pre-register: https://us02web.zoom.us/webinar/register/WN_4U-soyJxSe-LWO_DUiba3g
Please consider becoming a member or making a donation online: https://whitememorialcc.org/donations/