When:
October 12, 2019 @ 10:00 am – 12:00 pm
2019-10-12T10:00:00-04:00
2019-10-12T12:00:00-04:00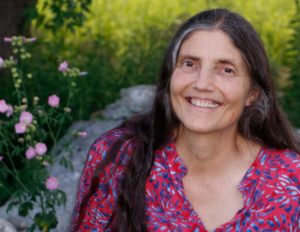 Saturday, October 12, 2019
Meditation and Nature create the perfect healing partners for anyone seeking a calm place of rest and guidance. Open your heart and mind to the wisdom of your inner nature and the life of the countryside awaiting your attention. The synergy of our collective intention provides you the opportunity to deepen your relationship and the restoration found within our magnificent extended family we call Nature.
Enjoy a special guided meditation designed for this important season in our life, then embark on a quiet woodland reunion where Marlow will provide a simple nature activity to help you on your healing journey.
Meet in the A.B. Ceder room at 10:00 am. Bring a mat (or sit on a chair) for meditation. Dress for the weather. Please do not wear fragrances as some attendees have chemical sensitivities. Free for WMCC members, $5.00 nonmembers. Pre-registration required. Register online or by calling: 860-567-0857.