When:
June 5, 2021 @ 9:00 am – June 6, 2021 @ 5:00 pm
2021-06-05T09:00:00-04:00
2021-06-06T17:00:00-04:00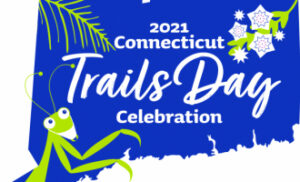 Saturday and Sunday June 5 & 6, 2021
Trails Day is a two-day national event (the first weekend in June) that pays tribute to all the wonderful trails our country has to offer. If there was ever a time to celebrate our amazing Connecticut trails, 2021 is it! Trails and open spaces have become the places to escape to and enjoy in challenging times. This year's Trails Day will be different, but the spirit will be the same.
There are new guidelines for this year's Trails Day events so we can all participate safely. To see what White Memorial is offering this year, visit www.ctwoodlands.org