When:
June 27, 2020 @ 10:00 am – 11:00 am
2020-06-27T10:00:00-04:00
2020-06-27T11:00:00-04:00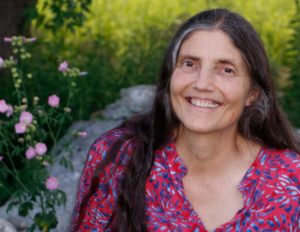 Saturday, June 27, 2020
10:00 a.m.
Facebook Live!
https://www.facebook.com/The-White-Memorial-Conservation-Center-169764963176166/
Please consider becoming a member or making a donation online: https://whitememorialcc.org/donations/
Join Marlow for a guided meditation designed to support relaxation and restoration with Nature during these uncertain times. Shami offers practical tips in deepening your healing connection with the natural world here and now. Refresh yourself while reveling in the synergy we create in our group meditation.