When:
January 5, 2019 @ 10:00 am – 12:00 pm
2019-01-05T10:00:00-05:00
2019-01-05T12:00:00-05:00
Where:
A.B. Ceder Room
White Memorial Conservation Center
80 Whitehall Rd, Litchfield, CT 06759
USA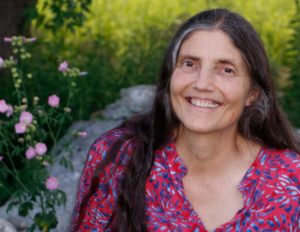 The food of life is not only found on our plates (or bag of take-out) but also within five integral life areas. Sustenance is found within the quality of our rest, companionship, novelty, exercise, and outdoor time in nature.
How you fulfill your unique needs depends on understanding what floats your boat! You are one of eight billion unique people living on this beautiful planet. Our consumer culture preaching one size fits all makes discovering what gives or dissipates our life energies a challenge. Why not turn the challenge into a game of detection. Mindfulness, the current term for an age-old wisdom practice, is key.
Marlow will give a short illustrated talk delving into the five life sustaining "food" groups, guide you on a nature-wisdom based activity, and complete the journey with a special guided meditation designed to relax, inform, and inspire.
10:00 a.m. – 12:00 p.m., A. B. Ceder Room, Members: FREE Non-members: $5.00, Pre-registration and pre-payment are required.
SOLD OUT!