When:
July 9, 2020 @ 4:00 pm – 5:00 pm
2020-07-09T16:00:00-04:00
2020-07-09T17:00:00-04:00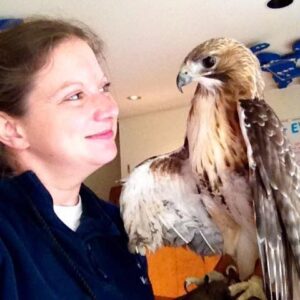 Thursday, July 9, 2020
4:00 p.m.
This free virtual program will be hosted in Zoom, but if the Zoom Webinar is full, head to "The White Memorial Conservation Center" Facebook page, where it will be streaming live.
Please pre-register: https://us02web.zoom.us/webinar/register/WN_GscnLg1HTEy3aEgTmzxo4Q
Please consider becoming a member or making a donation online: https://whitememorialcc.org/donations/
Just who-who-whoo are those big, beautiful birds of prey you see perched atop fenceposts by day or hear calling outside your window by night? This interactive presentation covers the hawks, owls, eagles, and falcons that call northwest CT home. You'll even get to meet our two most common raptors, the barred owl and red-tailed hawk, up close and personal!