When:
November 7, 2020 @ 7:00 pm – 7:30 pm
2020-11-07T19:00:00-05:00
2020-11-07T19:30:00-05:00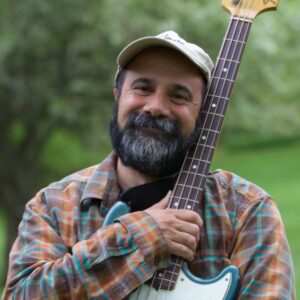 Saturday, November 7, 2020
Guitarist and Conservation Center perennial, Robert Messore fills your heart and tickles your tympanum with sweet Americana to sooth your soul. This evening Robert will entertain you with pretty guitar music, by singing pretty songs, and a few funny songs too. 7:00 p.m., ZOOM. Members: FREE, Non-members: $15.00. Please pre-register www.whitememorialcc.org You will receive an email with the Zoom link to the program.