When:
January 9, 2021 @ 3:00 pm – 4:30 pm
2021-01-09T15:00:00-05:00
2021-01-09T16:30:00-05:00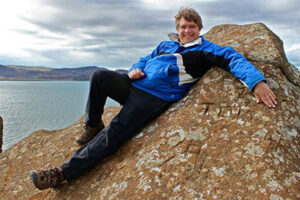 Saturday, January 9, 2021
Every snowflake is created with almost miraculous precision inside the clouds above us! Their final shape as they land on your coat or tongue is a result of complex temperature and moisture patterns they encounter on their journey to the ground. This program details how the snow crystal forms in the air above us and why it takes on the variety of shapes we observe. You'll learn how to capture and photograph snow crystals and have tons of fun cutting out actual paper models of real snow crystals.
Don't stay inside on this winter day. Join us for this informative seasonal program. 3:00 p.m., ZOOM, Members: FREE, Non-Members: $10.00 Pre-registration is required: www.whitememorialcc.org A link will be emailed to you on January 8..