When:
March 2, 2019 @ 2:00 pm
2019-03-02T14:00:00-05:00
2019-03-02T14:15:00-05:00
Where:
A.B. Ceder Room
80 Whitehall Rd
Litchfield, CT 06759
USA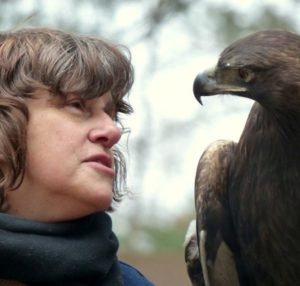 It seems that owls have always been surrounded by an air of mystery, probably because most are nocturnal and not easily spotted in the wild. This is your chance to be only a few feet away from four different species of owls. Discover the extraordinary features of owls, including exceptional eyesight, hearing, and ability to fly silently. 2:00 p.m., A. B. Ceder Room, Members: $5.00
Non Members: $10.00, Pre-registration and pre-payment are required. Please call 860-567-0857 or register HERE!