When:
January 18, 2020 @ 2:00 pm – 4:00 pm
2020-01-18T14:00:00-05:00
2020-01-18T16:00:00-05:00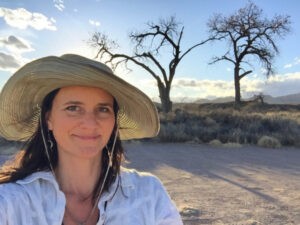 Saturday, January 18, 2020
Can you tell the difference between an owl, hawk & turkey feather?  Would you like to?  It's relatively easy, actually … with the right tools that is.
Join Kristi Dranginis, founder of BirdMentor.com to learn the key features to unlocking the mystery of the bird feathers you find.  If we are lucky, we may even receive a visit from a live feather ambassador!
During this 2 hour hands-on class you'll learn: The 5 Shapes of Bird Wings and their role in identification, the 4 primary functions of feathers, what sets the wing, tail & body feathers apart, as well as fancy terms like emargination & camber. 2:00 p.m., A. B. Ceder Room, Members: $15.00  Non-members: $30.00 Pre-registration and pre-payment are required. Call 860-567-0857 or register online.