When:
March 26, 2020 @ 4:00 pm – 5:00 pm
2020-03-26T16:00:00-04:00
2020-03-26T17:00:00-04:00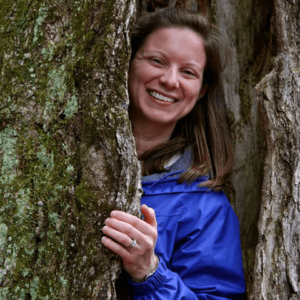 Thursday, March 26, 2020
4:00 p.m.
Facebook Live!
Click on our Fan Page to participate!
https://www.facebook.com/The-White-Memorial-Conservation-Center-169764963176166/ 
You don't need to travel any further than your local natural area or even your backyard to find some amazing wild animals. Did you know we have a snake species in CT that can get over 6 feet long? Or a tiny shrew that can emit a venomous bite? How about salamanders that can detach their tails? Join Education Director Carrie Szwed as she guides you through a sampling of animals we have right here in the northwest corner of CT, from marvelous mammals to resplendent reptiles to impressive invertebrates. You'll even get to meet a couple of live CT creatures .