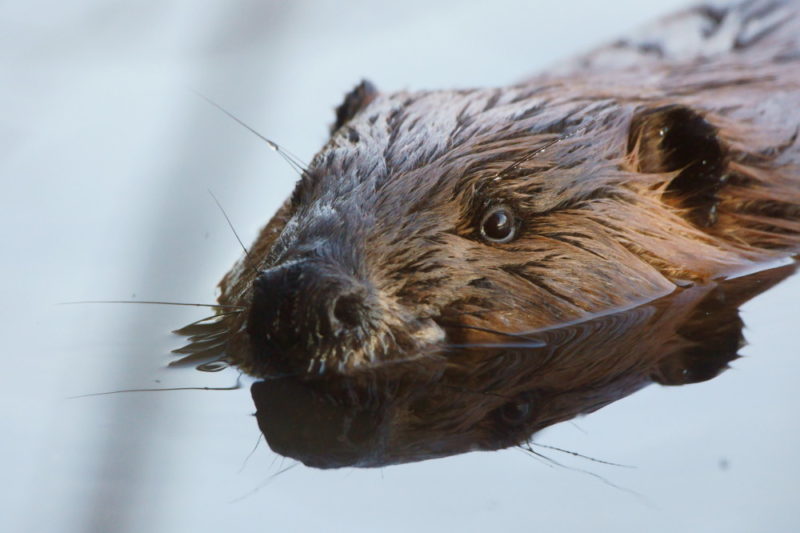 We invite you to become a Corporate Member of the White Memorial Conservation Center. The Corporate Membership Program fosters a close working relationship between your organization and White Memorial. It also makes a statement that you support the environment and conservation. By becoming a corporate member, all member benefits are extended to your employees.
Categories of Corporate Membership:
Alain and May White Society     $1,000
– Includes 5 executive passes and 50 one-time passes
Corporate Patron     $500
– Includes 4 executive passes and 35 one-time passes
Corporate Sponsor     $250
– Includes 3 executive passes and 25 one-time passes
Corporate Sustaining     $100
– Includes 2 executive passes and 15 one-time passes
Other Benefits of Membership:
– A 15% discount at the gift shop with executive passes
– Receipt of the Center's quarterly newsletter, which includes the Calendar of Events
– Reduced fee for programs
– Voting privileges at Center annual meetings
– Tax deductibility of membership to the extent of the law according to the donor's individual tax status
– Enjoyment of the Foundation's 4,000 acre wildlife sanctuary
Click "add to cart" to become a corporate member or renew your membership online.
You can also fill out and mail in our Corporate Membership Brochure.
For more information about corporate memberships, call 860-567-0857 or email [email protected]