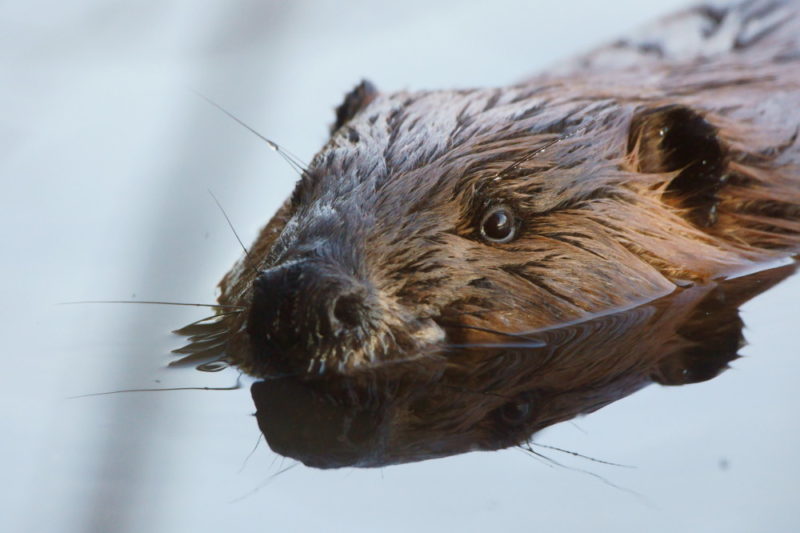 We invite you to become a Corporate Member of the White Memorial Conservation Center. The Corporate Membership Program fosters a close working relationship between your organization and White Memorial. It also makes a statement that you support the environment and conservation. By becoming a corporate member, all member benefits are extended to your employees.
Categories of Corporate Membership:
Alain and May White Society     $1,000
– Includes 5 executive passes and 50 one-time passes
Corporate Patron     $500
– Includes 4 executive passes and 35 one-time passes
Corporate Sponsor     $250
– Includes 3 executive passes and 25 one-time passes
Corporate Sustaining     $100
– Includes 2 executive passes and 15 one-time passes
Other Benefits of Membership:
– A 15% discount at the gift shop with executive passes
– Receipt of the Center's quarterly newsletter, which includes the Calendar of Events
– Reduced fee for programs
– Voting privileges at Center annual meetings
– Tax deductibility of membership to the extent of the law according to the donor's individual tax status
– Enjoyment of the Foundation's 4,000 acre wildlife sanctuary
You can also fill out and mail in our Corporate Membership Brochure.
For more information about corporate memberships, call 860-567-0857 or email [email protected].
Thank you to our current partners in conservation:
Zanders
Litchfield Distillery
Union Savings Bank
Sportsmen's
Sunset View's LLC
Litchfield Montessori School
Litchfield Catering and Deli
Dave Jones Realty LLC
Photo Arts Printing Company
Regatta Dock Systems
Personal Training with Julie LLC
Northwest Community Bank
Bantam Lake Cottage