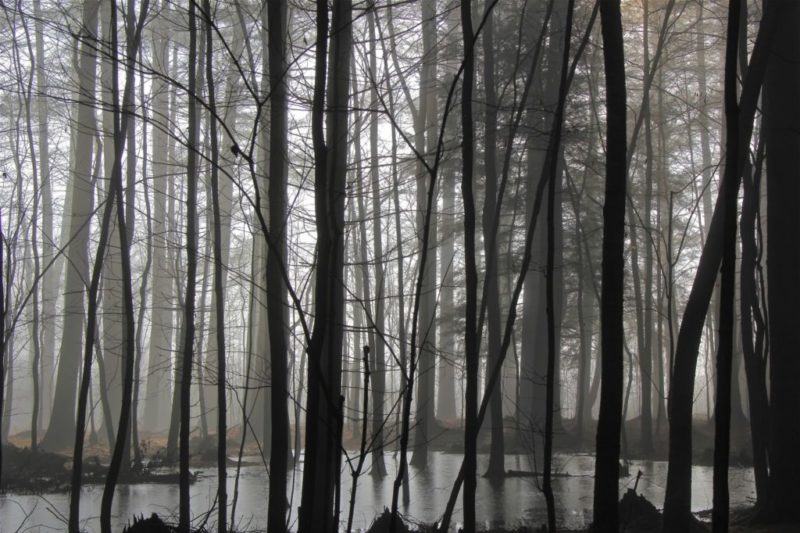 Help sustain the future of the beautiful and diverse White Memorial property by taking part in The Alain & May White Planned Giving Program. Just imagine what these 4,000 acres might look like today if Alain and May White did not have the foresight and means to preserve these woods for all to enjoy in perpetuity. Your gift makes an important difference and is a lasting reflection of what is important to you.
There are several ways in which you can make a contribution to the future of White Memorial:
Current Gift
Cash
Publicly Traded Securities including Mutual Funds
Tangible Personal Property needed by the Center
Charitable Lead Trust
Deferred Gift
Name us as a beneficiary on the following:
Bequest
Living Trust
Life Insurance
Qualified Retirement Plan
For more information or to set up your planned giving contribution, please contact our Executive Director at 860-567-0857 or email [email protected].
Downloadable brochure: Alain and May White Program