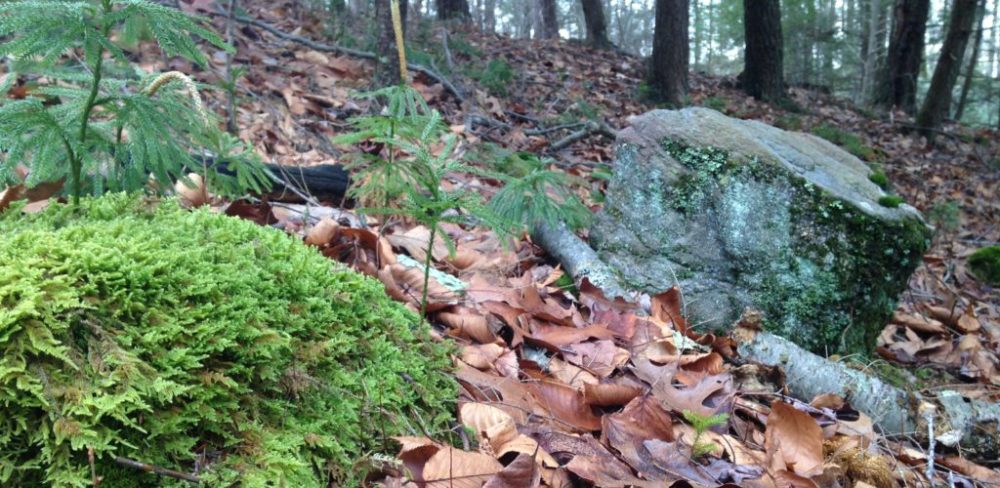 A MESSAGE FROM OUR BOARD
REGARDING COVID-19
When enjoying White Memorial please be respectful and courteous to others, and follow the social distance etiquette.
If you arrive at trail and crowds are forming, choose another trail.
Observe the CDC's minimum recommended social distancing of six feet from other people, whether you're walking, biking, or hiking. Practice it and know what it looks like.
Warn other trail users of your presence and as you pass to allow proper distance and step off trails to allow others to pass, keeping minimum recommended distances at all times.
Our number one priority will always be the health and safety of our visitors and staff. Thus, we are instituting the following protocols:
The Litchfield Fire Marshall and Litchfield Emergency Management are concerned about the inability to social distance on the Little Pond Boardwalk. For the safety of all, the Little Pond Boardwalk is closed until further notice.
All programs cancelled through May 21, 2020.  This includes public programs and school programs.
The Nature Museum will be closed until further notice.
The White Memorial property will remain open to visitors.
Outhouses will be closed. Tentative opening date is May 22, 2020.

The Campgrounds and Campground Store will have a delayed opening to May 22, 2020.
All buildings are closed. The tentative opening date is May 15, 2020.
All property rentals are canceled through May 21, 2020.
We apologize for any inconvenience and thank you for understanding. 
Mark your calendars for the
39th Annual Family Nature Day 
on Saturday, September 26, 2020!