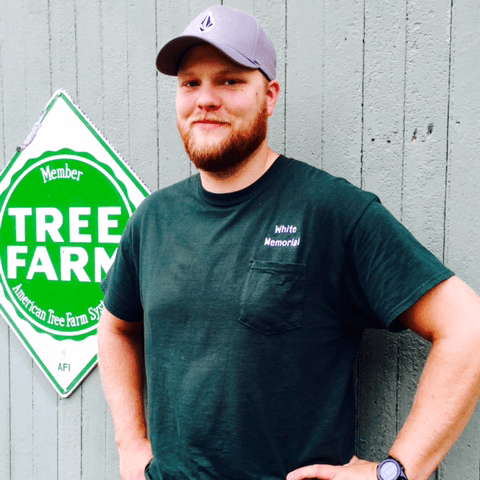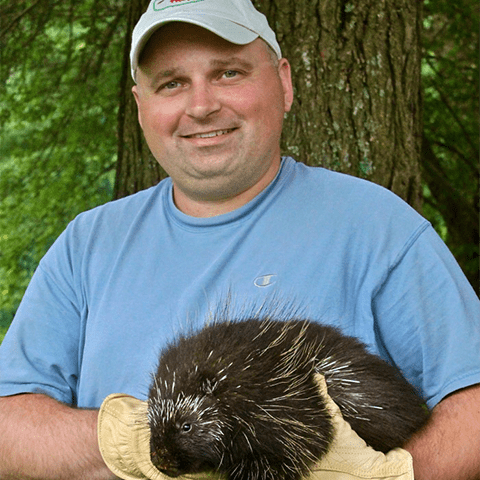 James Fischer
White Memorial Conservation Center Research Director
Email: james@whitememorialcc.org
Phone: (860) 567-0857 ext. 20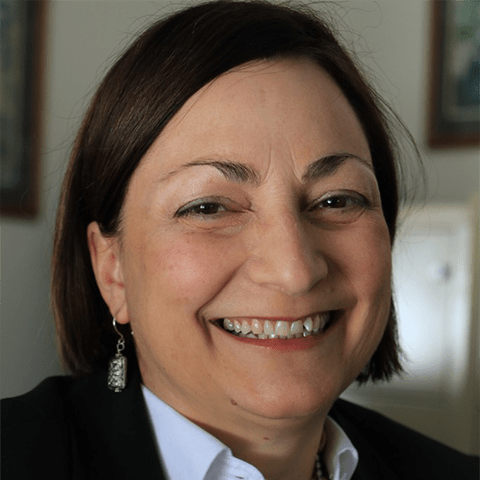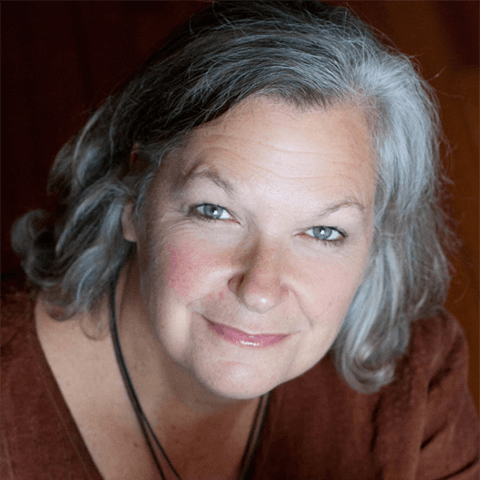 Gerri Griswold
White Memorial Conservation Center
Director of Administration and Development
Email: gerri@whitememorialcc.org
Phone: (860) 567-0857 ext. 18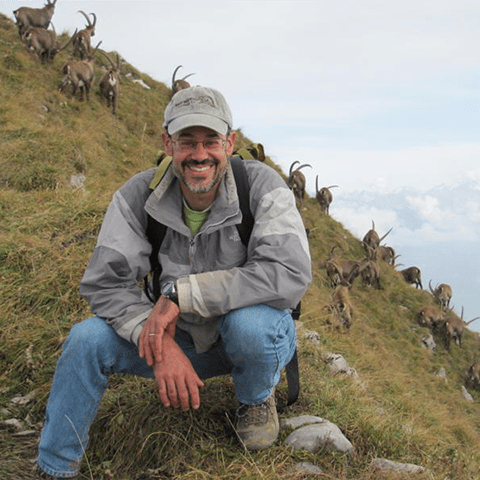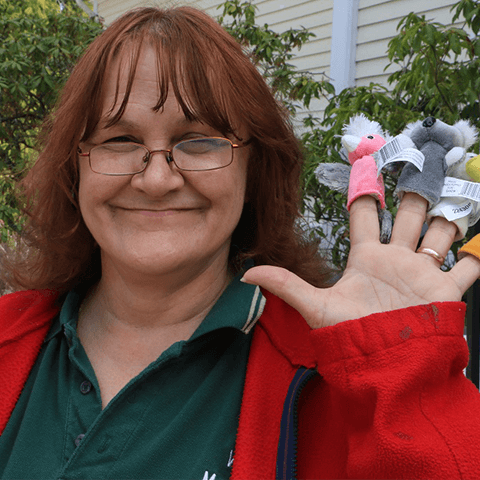 Lois Melaragno
White Memorial Conservation Center Administrative Assistant and Gift Shop Manager
Email: lois@whitememorialcc.org
Phone: (860) 567-0857 ext. 15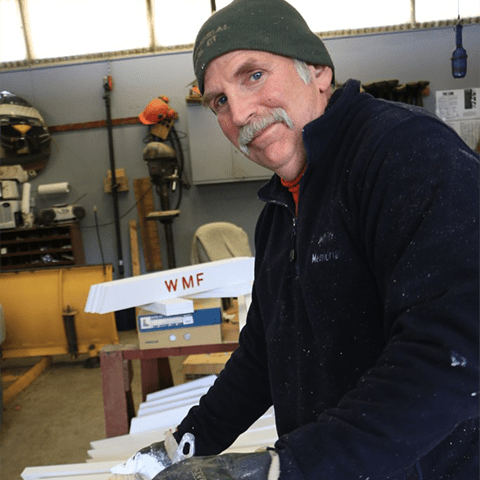 John Grabowski
White Memorial Foundation
Campground Manager
Phone: (860) 567-0089 (May – Sept.)
Phone: (860) 567-0857 ext. 17 (Oct. – April)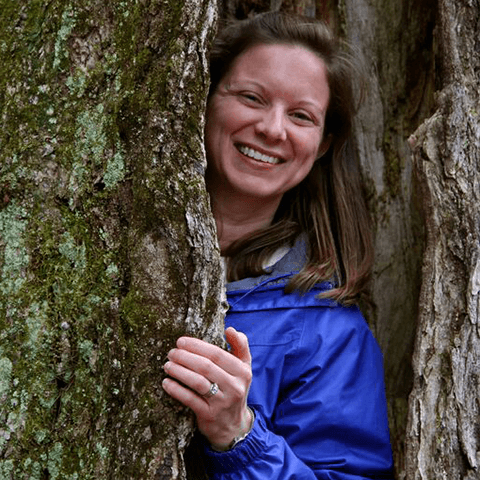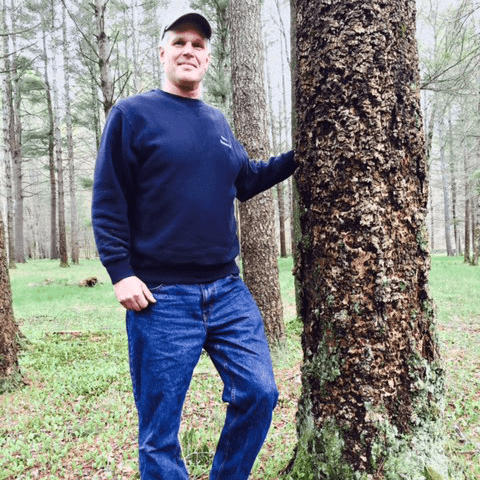 Tim Tallon
White Memorial Foundation
Maintenance Staff
Phone: (860) 567-0857 ext. 17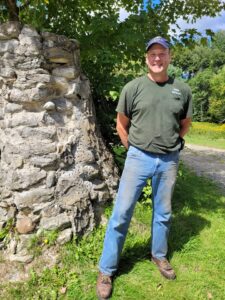 John Birkett
White Memorial Foundation
Maintenance Staff
Phone: (860-567-0857 ext. 17
CONSERVATION CENTER
BOARD OF DIRECTORS
Arthur Hill Diedrick President and Chief Executive Officer
Philip G. Samponaro Secretary-Treasurer
Charles W. Roraback Asst. Secretary-Treasurer
Ann Borzilleri
Armand A. Della Monica
Gerald W. Gault
Sue Hamilton
Ranger Mack
John W. Morosani
Henry Perrault
William F. Plunkett, Jr.
Susan V.W. Pollock
Hugh Schoelzel
James A. Youngling
FOUNDATION BOARD OF TRUSTEES
Arthur Hill Diedrick President and Chief Executive Officer
Philip G. Samponaro Secretary–Treasurer
Charles W. Roraback Asst. Secretary-Treasurer
Ann Borzilleri
Armand A. Della Monica
Gerald W. Gault
Ranger Mack
John W. Morosani
William F. Plunkett, Jr.
Susan V.W. Pollock
Hugh Schoelzel
James A. Youngling