Dark of Winter Yoga with Judith Ehrman-Shapiro
March 8 @ 5:30 pm

-

6:30 pm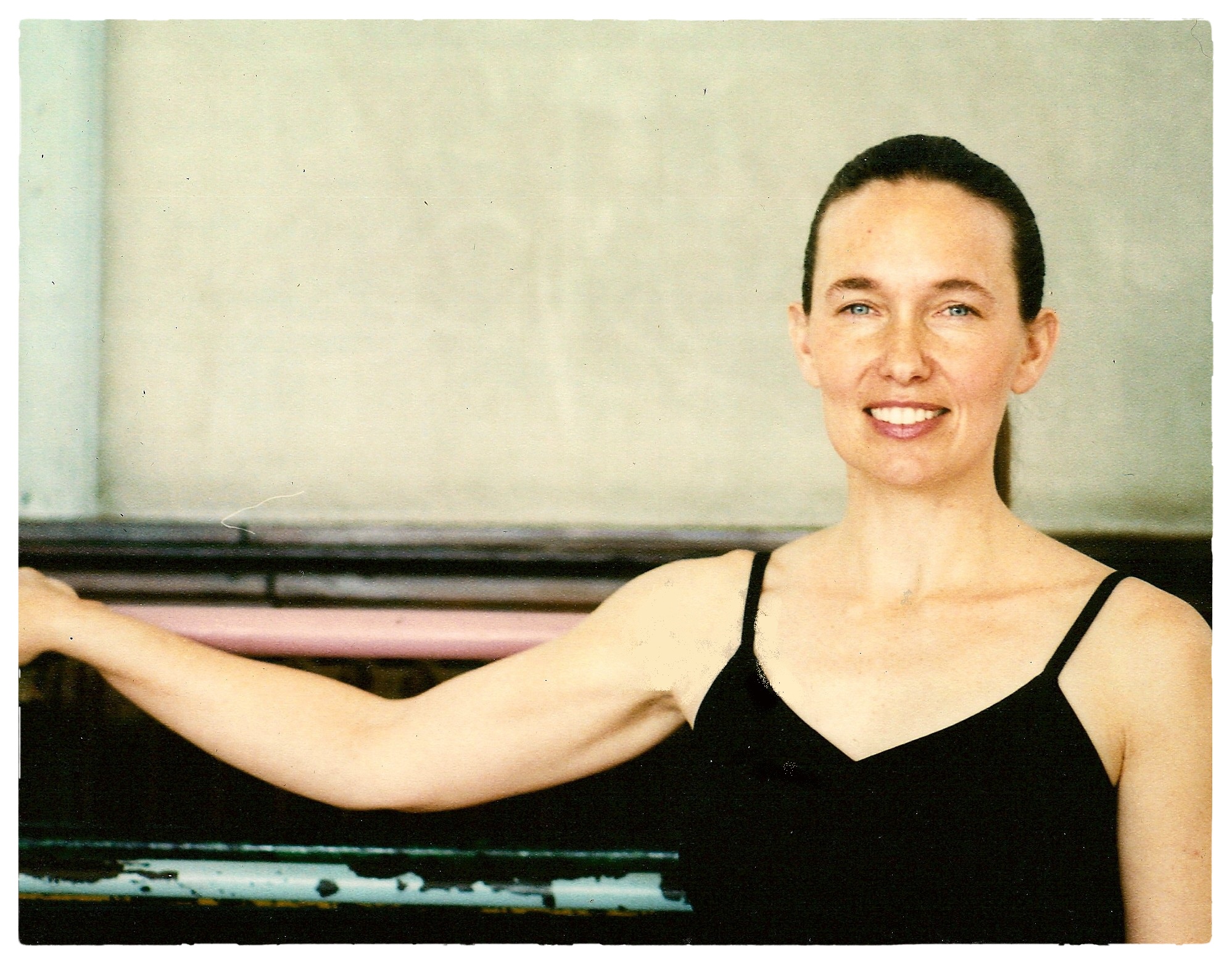 Wednesdays, November 9, 2022 through March 8, 2023
This class will run for 17 weeks, from the change of the clock in November to the change of the clock in March, specifically November 9 to March 8. The class will meet on Wednesdays from 5:30-6:30. This class will meet on Zoom, but there are a few spaces in the studio for in-person students who are vaccinated (please contact me directly if interested). There is no previous yoga experience required. The purpose of the class is self-care during the winter season; increasing self-awareness, emotional balance, physical strength, flexibility, and muscular endurance. The class will integrate mindfulness, breath technique, yoga postures, kinesthetic awareness, and alignment in an hour of relaxing, quiet, guided movement.
The cost will be $100 paid by the first class for access to the whole season! Or pay for one class at a time, $10 per class. Money can be exchanged on Venmo, Square, Cash, or Check. Please contact Judith to make these arrangements. Each class attended donates $1 to White Memorial Conservation Center!! After you Contact Judith, the link for the class will be provided.
Contact Information: Judith's phone and text is 860-309-9489. Email can be sent to [email protected]
Judith Ehrman-Shapiro, PhD, BC-DMT, NCC, RYT is a psychotherapist, dance-movement therapist, nationally certified counselor, and registered yoga teacher. Her private practice, the Evolving Center, is in Winsted. She is a proud member of White Memorial Conservation Center, where she has been sharing her love of yoga for over 6 years!
Details
Date:

March 8

Time:

Series: